Leaf-and-Spine Fabric Architectures
Home » Public content » Leaf-and-Spine Fabric Architectures
The Leaf-and-Spine Fabric Architectures webinar describes the leaf-and-spine (Clos fabric) concepts, architecture, and single- and multistage designs that can be used to build large layer-2 or layer-3 all-point-equidistant Data Center networks.
You can watch the following sample videos made from recordings of this webinar: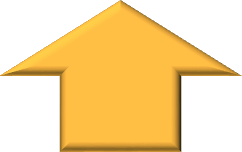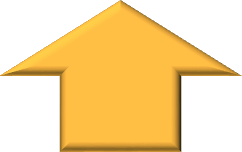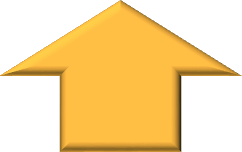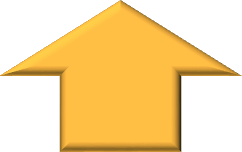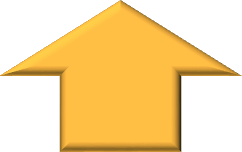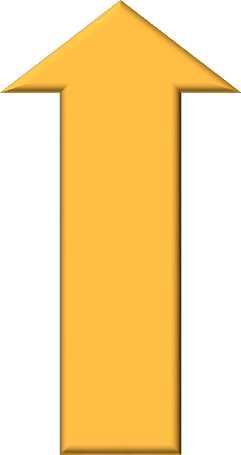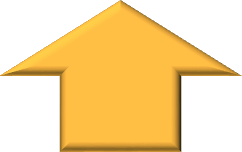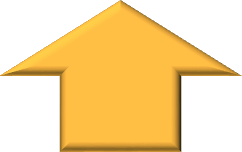 You can get immediate access to all webinars in this roadmap with the yearly subscription.
Subscribe
More information
How to buy?
Other services
More to read