Docker Networking Fundamentals
Home » Public content » Docker Networking Fundamentals
This webinar explains the networking requirements of Linux containers and various Docker networking models, including overlays, Macvlan and Ipvlan.
You can watch the following sample videos made from recordings of this webinar: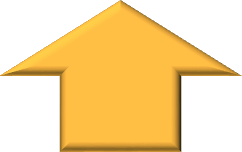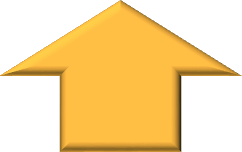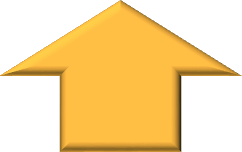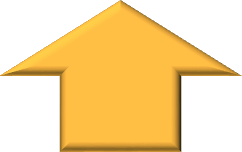 You can get immediate access to all webinars in this roadmap with the yearly subscription.
Subscribe
More information
How to buy?
Other services
More to read