Enterasys Robust DCI Solutions
Home » Public content » Enterasys Robust DCI Solutions
This free webinar sponsored by Enterasys Networks describes a robust hybrid layer-2/layer-3 data center interconnect (DCI) solutions made possible with Fabric Routing and Host Routing technologies available in Enterasys' OneFabric architecture.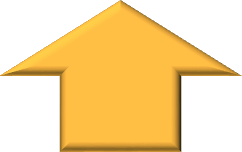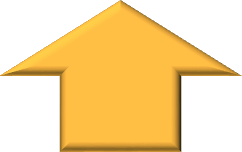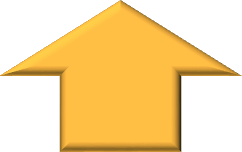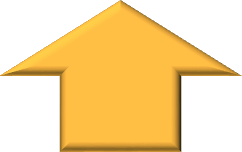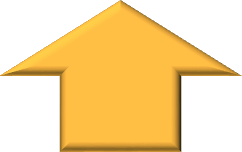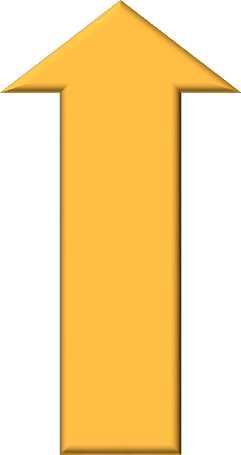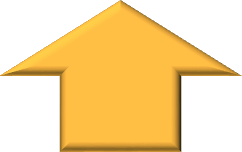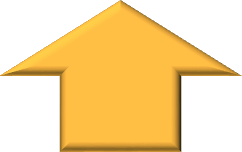 You can get immediate access to all webinars in this roadmap with the yearly subscription.
You can view the following PDF files belonging to this webinar:
Subscribe
More information
How to buy?
Other services
More to read