IPv6-Only Data Centers
Home » Public content » IPv6-Only Data Centers
The webinar describes an alternate approach to dual-stack or IPv6-on-the-outside design: an IPv6-only data center and network core with the only IPv4 component being NAT46 translation boxes at the network edge. Tore Anderson is running this design in production environment and shared his real-life experiences and the glitches he encountered in his deployment.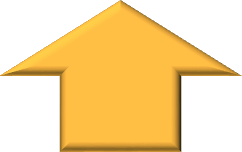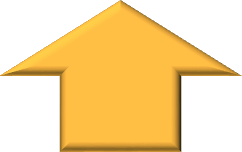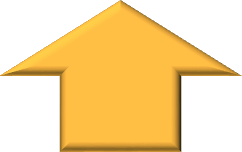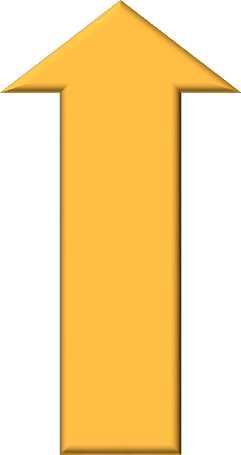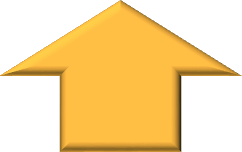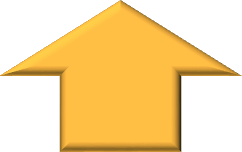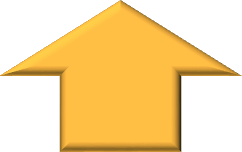 You can get immediate access to all webinars in this roadmap with the yearly subscription.
You can view the following PDF files belonging to this webinar:
Subscribe
More information
How to buy?
Other services
More to read