Building Large IPv6 Networks
Home » Public content » Building Large IPv6 Networks
This webinar covers all you need to know about designing and configuring large-scale IPv6 core or access networks. It covers dual-stack deployment, 6PE and 6VPE options and all major routing protocols (BGP, OSPFv2/v3, IS-IS). Access network section describes SLAAC, DHCPv6 and RADIUS issues you'll likely encounter when deploying IPv6.
Design Principles

Design principles
8:24
2012-01-10

[top] IPv6 Access Networks

Design Principles Review
8:29
2012-08-07
Business customers - static routes
9:50
2012-08-07
Business customers - BGP
9:15
2012-08-07
IPv6 Host Configuration Review
16:17
2012-08-07
Multi-Access Residential Networks
19:32
2012-08-17
IPv6-over-Ethernet
25:35
2012-08-17
IPv6-over-PPP
17:10
2012-08-27
6rd
18:17
2012-08-27
Conclusions and Questions
8:16
2012-08-27

[top] IPv6 Core Networks

Native IPv6 Core
26:50
2012-01-10
6PE (IPv6 over MPLS)
10:06
2012-01-10
6VPE (IPv6 MPLS VPN)
12:34
2012-01-10
Conclusions
2:50
2012-01-10

[top] Slide Decks

Building IPv6 Service Provider Core
2.3M
2011-03-06
Large IPv6 Access Networks
3.9M
2012-01-23

[top] Lab Guides

Building IPv6 Service Provider Core Lab Overview
238K
2012-01-23

IPv6Core Configs.tar
204K
2012-01-23
Building IPv6 Service Provider Access Networks Lab Overview
309K
2012-01-23

IPv6Access Configs.tar
260K
2012-01-23

[top] Supplementary Documents

IPv6 SP Core FAQ
134K
2010-10-14
IPv6 in access networks
430K
2010-10-25
Readme
156K
2012-08-27
You can watch the following sample videos made from recordings of this webinar: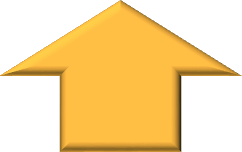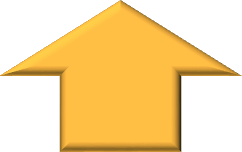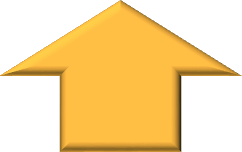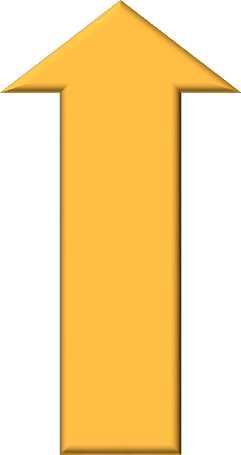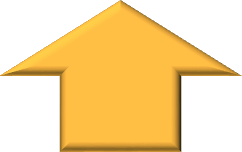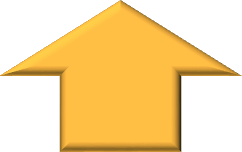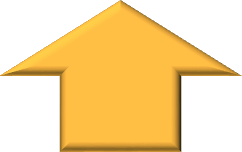 You can get immediate access to all webinars in this roadmap with the yearly subscription.
You can view the following PDF files belonging to this webinar:
Subscribe
More information
How to buy?
Other services
More to read