IPv6 Transition Mechanisms
Home » Public content » IPv6 Transition Mechanisms
This webinar is a comprehensive overview of numerous IPv4-to-IPv6 transition mechanisms, including IPv6 rapid deployment (6over4, 6to4, 6rd), IPv4 residual deployment (DS-Lite, MAP-E) and IPv6 access to IPv4-only content (NAT64, SLB64).
You can watch the following sample videos made from recordings of this webinar: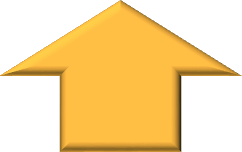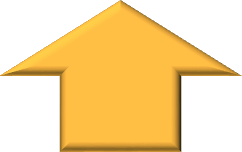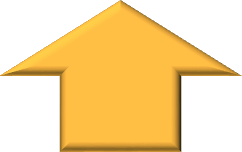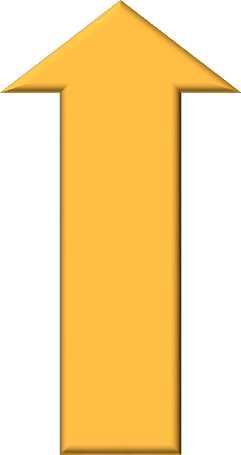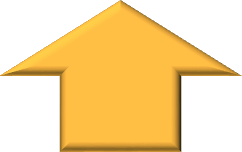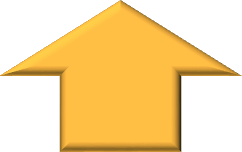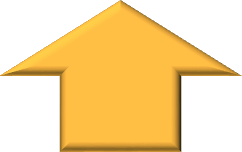 You can get immediate access to all webinars in this roadmap with the yearly subscription.
Subscribe
More information
How to buy?
Other services
More to read