Monitoring Software Defined Networks
Home » Public content » Monitoring Software Defined Networks
This webinar examines several aspects of network management for SDNs and explores how network management can be improved, while providing useful information about these new forms of networking.
You can watch the following sample videos made from recordings of this webinar: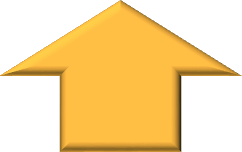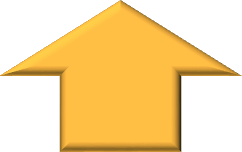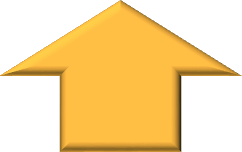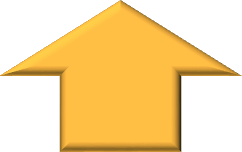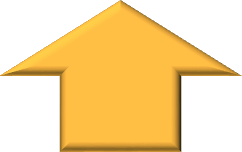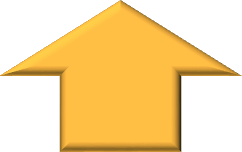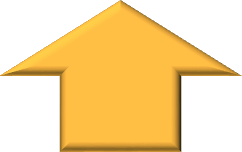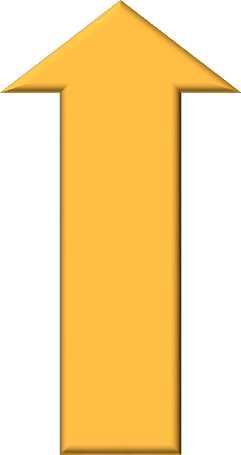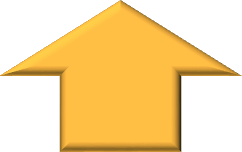 You can get immediate access to all webinars in this roadmap with the yearly subscription.
Subscribe
More information
How to buy?
Other services
More to read