Enterprise IPv6 - the First Steps
Home » Public content » Enterprise IPv6 - the First Steps
This webinar describes the basics of IPv6 and helps you understand typical IPv6 deployment scenarios, IPv6 security implications, and the first steps you need to take to deploy IPv6 in your network.
You can watch the following sample videos made from recordings of this webinar: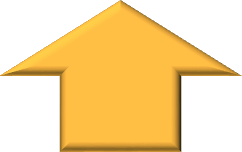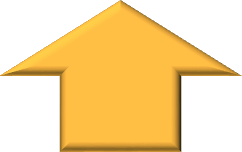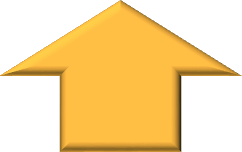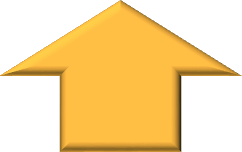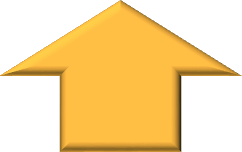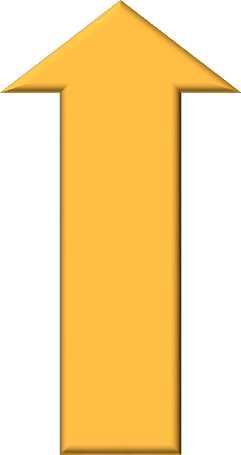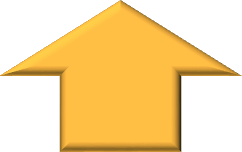 You can get immediate access to all webinars in this roadmap with the yearly subscription.
View the following presentations related to the contents of this webinar:
Subscribe
More information
How to buy?
Other services
More to read