IPv6 High Availability Strategies
Home » Public content » IPv6 High Availability Strategies
This webinar describes IPv6 high-availability mechanisms and design guidelines, including first-hop technologies, client and server multihoming (including LISP and MIPv6) and dual-stack considerations.
You can watch the following sample videos made from recordings of this webinar: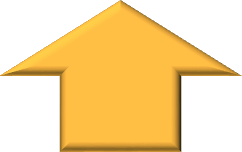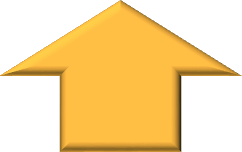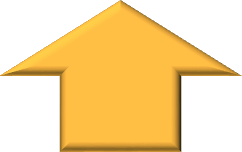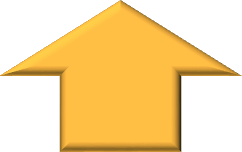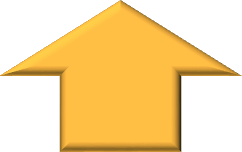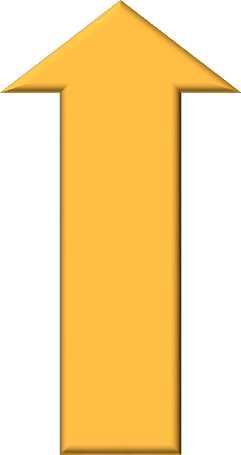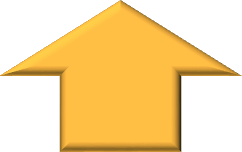 You can get immediate access to all webinars in this roadmap with the yearly subscription.
View the following presentations related to the contents of this webinar:
Subscribe
More information
How to buy?
Other services
More to read