IPv6 Microsegmentation
Home » Public content » IPv6 Microsegmentation
This webinar explores alternative solutions to IPv6 microsegmentation that work well in large-scale production environments, ranging from PPPoE and Carrier Ethernet networks to WiFi and campus networks, data centers and virtualized environments.
You can watch the following sample videos made from recordings of this webinar: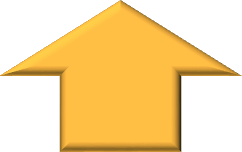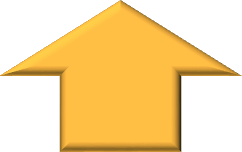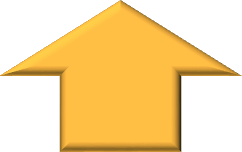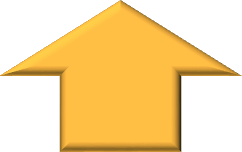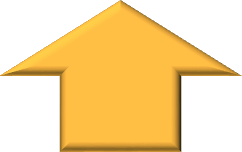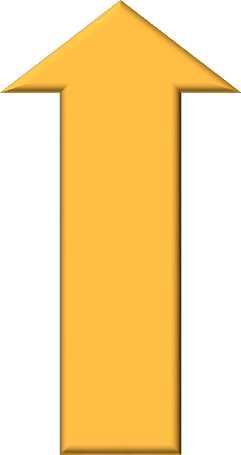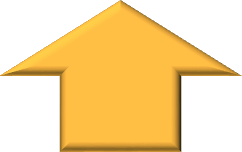 You can get immediate access to all webinars in this roadmap with the yearly subscription.
View the following presentations related to the contents of this webinar:
Subscribe
More information
How to buy?
Other services
More to read