VMware NSX Architecture Overview
Home » Public content » VMware NSX Architecture Overview
VMware NSX brings together the best of Nicira NVP and VMware vCloud Network and Security (vCNS) into one unified platform providing a full-service L2-L7 overlay virtual network for any hypervisor, any cloud platform, deployed on top of any general purpose IP network hardware.

This webinar describes the principles of overlay virtual networking, architecture of VMware NSX and its components, NSX principles of operation, and services offered by VMware NSX in vSphere based clouds, and open source based clouds like OpenStack or CloudStack.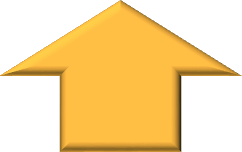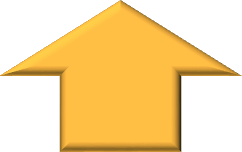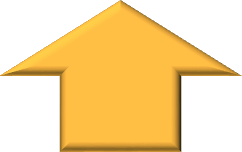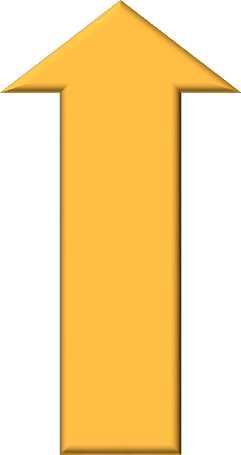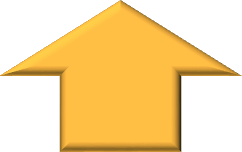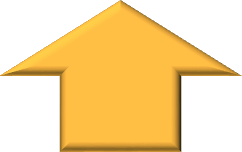 You can get immediate access to all webinars in this roadmap with the yearly subscription.
You can view the following PDF files belonging to this webinar:
Subscribe
More information
How to buy?
Other services
More to read